Top 10 trending phones of week 46 – The Dark Black
The trending top 10 popular phones are come on top especially Oppo F5, it managed to weather the storm.
Next Motorola Moto X4 got the second medal i.e., silver medal by the newly launched OnePlus 5T.
Another One is Xiaomi Mi A1 is going to improve its rank in week 46, securing the forth spot, ahead of the Samsung Galaxy J7 Pro.
The iPhone X euphoria has got a little down and the 2017 Apple flagship had to settle for sixth. Nokia 6 goes to seventh place, while the Galaxy Note8 places eight.
Samsung Galaxy S8 stands on ninth place, ahead of the Xiaomi Redmi 4.
The biggest loser was the Xiaomi Redmi Y1, which was third last week, but didn't make the chart at all this time.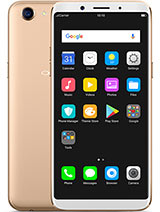 Oppo F5
RANK: 1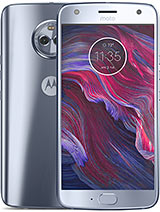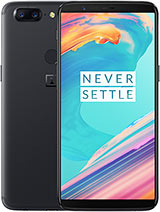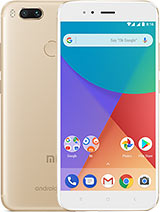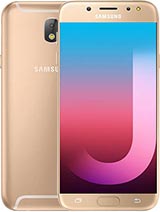 Samsung Galaxy J7 Pro
RANK: 5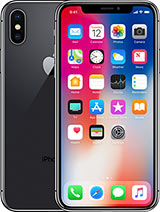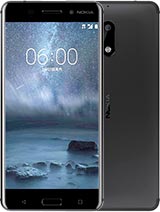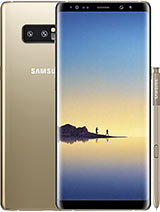 Samsung Galaxy Note8
RANK: 8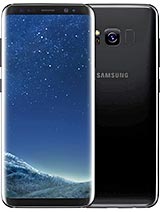 Samsung Galaxy S8
RANK: 9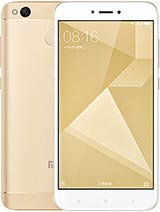 Xiaomi Redmi 4 (4X)
RANK: 10